Life Canvas: Much more than brick-and-mortar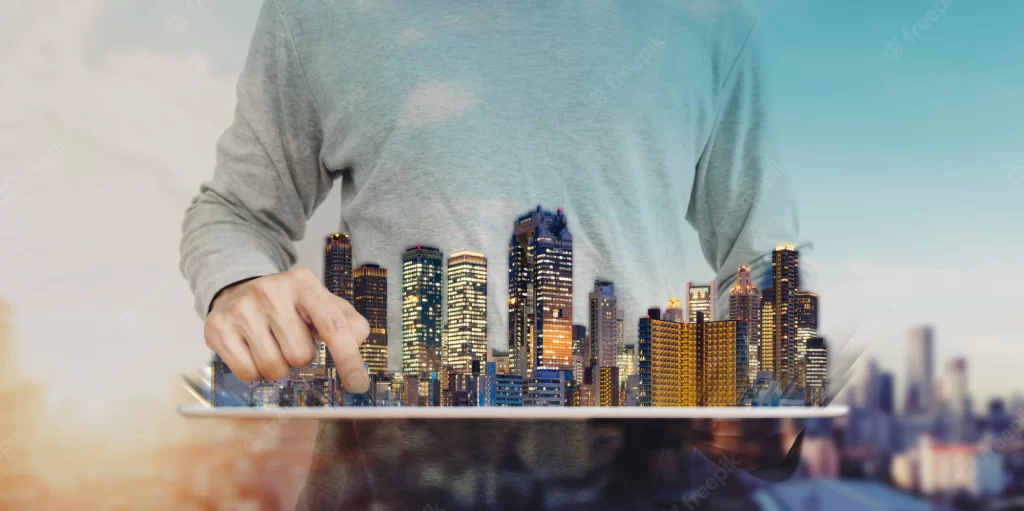 Life can be measured in terms of years lived or assets made. Nonetheless, it can be unequivocally measured in context of fond memories. Treasure your bundle of joy at one of the best residential projects in Pune: Life Canvas, Mamurdi, PCMC. This postcard perfect community has all the upsides of a lively city and tranquil countryside.
Symbiosis Skills and Professional University
This is the first skill-building and development university in the state of Maharastra. Undergraduate and Diploma courses are available in various fields since 2017. The location is hardly two kilometres from the gated community of Life Canvas.
B K Birla Centre for Education
It is a residential school based on CBSE pattern. It is imparting quality education since 1998. Vignaharta group's luxury flats in Pune are not even four kilometres from this reputed institution.
Prati Shirdi
Prati Shirdi is just ten minutes, roughly four kilometres away from the upcoming project in Pune: Life Canvas, Mamurdi, PCMC. Innumerable devotees, pilgrims and tourists visit this temple complex through the year. Prati Shirdi is a landmark in this suburb.
Ghoravadeshwar Caves
Known by different names such as Ghoradeshwar, Ghorawadi and Shelarwadi, these beautiful monolith caves are at a distance of less than five kilometres from Life Canvas, Mamurdi, PCMC. This place is swarming with trekkers on weekends. There are temples of Hindu and Buddhist deities here. Many people plan a pilgrimage to the Mahadev temple in Shravan. In the rainy season, this small hillock is envigorating.
Japalouppe Equestrian Centre
Japalouppe is at twenty minutes run from Life Canvas, the residential property in Pune. Being in the presence of friendly farm animals and being able to pet /feed them is just tremendous fun. It is a reposeful picnic spot, especially for kids and animal lovers.
Kunda Mala-Begadewadi dam
This stunning step waterfall is just thirty minutes away from Life Canvas, Mamurdi. Unlike most of the dams, this one is docile in temperament and one can walk over and click pictures. A rustic bridge over River Indrayani adds to the beauty of the place. On top of that, one can also enjoy fishing with the help of locals.
Needless to say, the new launch project in Pune: Life Canvas, Mamurdi, PCMC is worth living in due to its strategic location.