Is Life Canvas, Mamurdi worth the hype?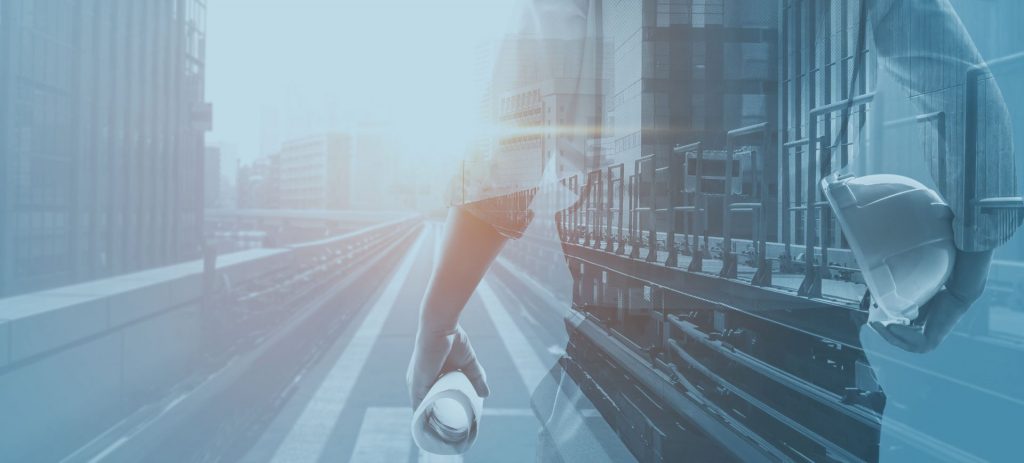 Kathy Fettke, Co-Founder and Co-CEO of RealWealth rightly quoted, "Real estate is like Jack and the Beanstalk's goose that lays golden eggs. It's something that pays you month after month, whether you are working or not."
If similar deliberations are pressing you down: When should I buy a home? Or is worth to invest in a residential project in Mamurdi? Or is Life Canvas easy on the pocketbook? This blog answers all.
Contemporarily, possessing a flat in PCMC is considered as a cash cow by captains of industry pan Maharashtra. Let's get the measure of Life Canvas, Mamurdi, PCMC, Pune:
Hot ticket
If we look at the growth trends, all the (earlier) fringe areas of PCMC are full of life today. Mamurdi will soon be on top of the heap. You will definitely become a rainmaker by investing at the new launch project: Life Canvas, Mamurdi, PCMC today.
Foresightedness
Even if you are in the initial stages of your career, you will step up economically in the long run. However, the EMI will be fixed for the given duration of 5 to 30 years. If you outgrow your finances, you can even work out ways for pre-closure of the home loan. Plus the taxation benefit due to home loan. Additionally, an owner can mortgage property in a crisis.
Rent = EMI
Let's consider the paradigm of a 1BHK flat for sale in Pune. With 10% down payment and stamp duty, the EMI is estimated to be Rs. 17,564/-. If you rent out your apartment, you receive Rs. 14,000/month from your tenant. Thus and so, you are required to fork out Rs. 3564/- extra per month to manage the EMI.
Now, let's talk about the WOW offer at Life Canvas, Mamurdi, PCMC. You have to pay only Rs. 20,000/month for three years. The EMI of the loan amount after possession computes to Rs. 13,835/-. But you still earn the same rent of Rs. 14,000/-. This way, instead of paying EMI from your pocket, you are making a small profit of Rs. 165/month.
The aforesaid calculation makes it crystal clear that currently, no other deal in real estate market is at par with the WOW offer at Life Canvas, Mamurdi, PCMC.
The demand for real estate is ever growing, and history shows that the prices in Pune have always shooted up. Mamurdi is the key micro market of Pune witnessing maximum demand and supply. Invest at Life Canvas for a sound financial journey!